Schools Training Program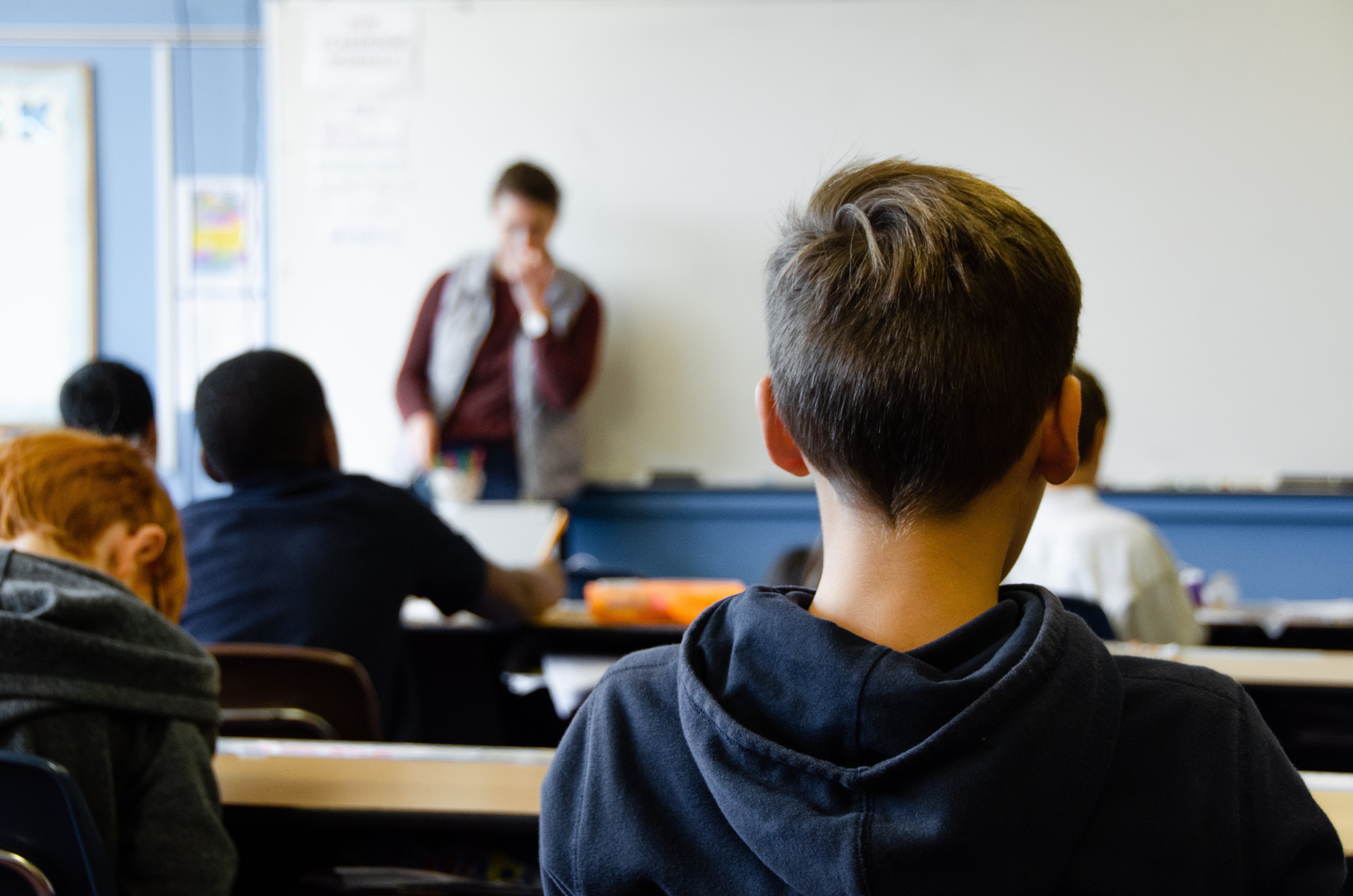 The Melbourne University Debating Society has a proud history of providing effective and affordable training to schools. Coaching provides a great complement to your schools' debating program and is proven to help students make the most of their involvement in your school's debating or public speaking programs.
Our philosophy is that learning and growing through debating is more important that winning. We know that victory is most satisfying when it is the product of the students' own understanding. We show students how to think like debaters by teaching them proven concepts and strategies to approach topics, as opposed to writing their speeches for them! This encourages students to maximise the benefits from coaching, and develop important communication and conceptual skills.
Our coaching pool comprises of some of the most accomplished debaters and adjudicators in the country and indeed the world. In recent years we have had finalists at the World Universities Debating Championships (2006–2020), the Australasian Intervarsity Debating Championships (2009–2010), and the World Universities Peace Invitational Debate (2009), grand finalists at the World Masters Championships (2007), and the best speaker of the Australasian Debating Championships (2006, 2015) and the best speaker of the Australian Debating Championships (2015).
We transfer this success into our coaching. Every year teams under MUDS tutelage reach the finals of the DAV Schools Competition, some even win the competition, and all have learnt something new. Whether as a stand-alone program or ongoing training alongside the DAV competition, we are sure that students will welcome the challenges that our coaches set.
All trainers are required to have a current Working with Children Check and to adhere to our Trainer Code of Conduct, which ensures compliance with the Victorian Government's current Child Safe standards.
To learn more, see our 2020 Schools Training Prospectus below. For any other enquiries about our services or prices, please contact our schools training officer, Sean Tse, directly at schools.training@mudsonline.net.